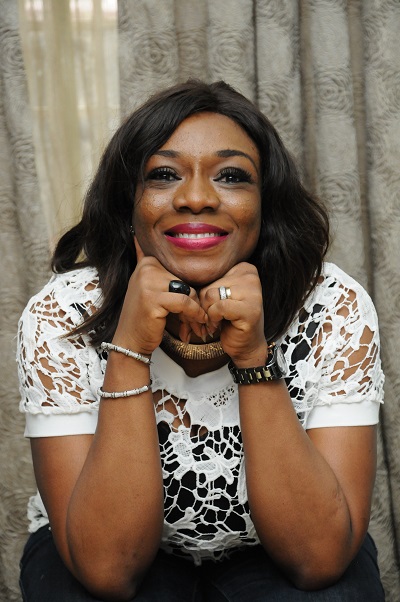 Welcome to 2018, the year of technology-driven trends.
We are delighted to still be in the consulting business, partnering with you to achieve worldclassness and staying relevant in the face of changing trends. The digitisation taking place across industries is creating a seismic shift in how employers are thinking about their future staff requirements and how they recruit; this change is reshaping bottomlines and how companies build and grow their teams. As technology continues to impact the workplace at an accelerating rate, business professionals, regardless of their industry, must keep pace, adapt and expand their existing skills set in order to STILL be considered valuable candidates or employees in the near future.
According to Forbes, "In the workplace of the future, one of two things will happen, either you are telling a machine what to do or a machine is telling you what to do." So, if you're not yet ready to work for these metallic lords or have them force you out of work, it's a worthwhile venture to start preparing for the future today. HOW?
COMMITTING TO LIFELONG LEARNING
If you still think your education stops the day you get your first degree you are wrong. It used to be the case that when you graduate, you had sufficient formal education that will sustain you in the workplace for 30 years…. That's absolutely ludicrous if you intend to future-proof your job.
LEARNING ACROSS DIFFERENT FIELDS
It's very important to understand things that are scientific and technological.  However, to be relevant in the future, you will need to combine it with skills that we associate with the humanities, from communication skills and emotional intelligence to an understanding of subjects like artificial intelligence and executive thinking." Mark Zuckerberg is a great example of this; people think of Facebook as being the product of a brilliant computer scientist, but Facebook is as much a product of his expertise in behavioural psychology as it is computer science.
Our engagements and projects in 2018 will be geared towards equipping with skills to fortify and future-proof careers. As a growing firm, we pride ourselves in our ability to pay personal attention to projects and our lack of bureaucracy.
We are appreciative of our esteemed clients, old and new; we wish you a rewarding year and look forward to a continued, mutually beneficial business relationship.
Welcome to the future