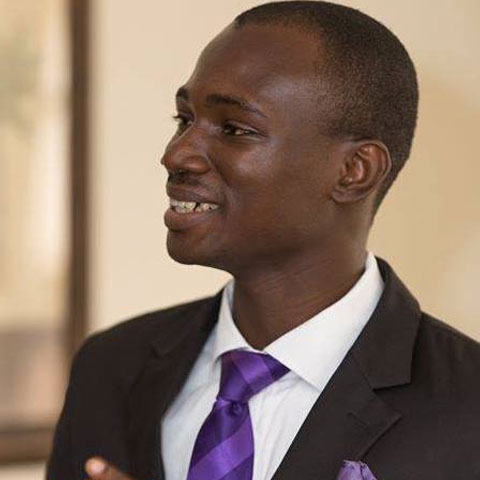 A graduate of Economics from the Redeemer's University. His vibrant and energetic attributes paved way for him to always be a Team lead right from a young age.
He has been opportuned to facilitate training sessions on Customer Service par Excellence, Effective Business Communication and Basic Technology Skills for the 21st Century Teacher for organisations such as Abuja Electricity Distribution Company, Cakes and Cream & Nigerian Port Authority. His keen interest is focused on Customer Service, Attitude & Behaviour.
His commitment & enviable work ethics has made him move quickly up the leadership/career ladder of the organisations that he had worked with. He is currently the Programmes Director/Admin. Manager for Marcforte Business Consulting.