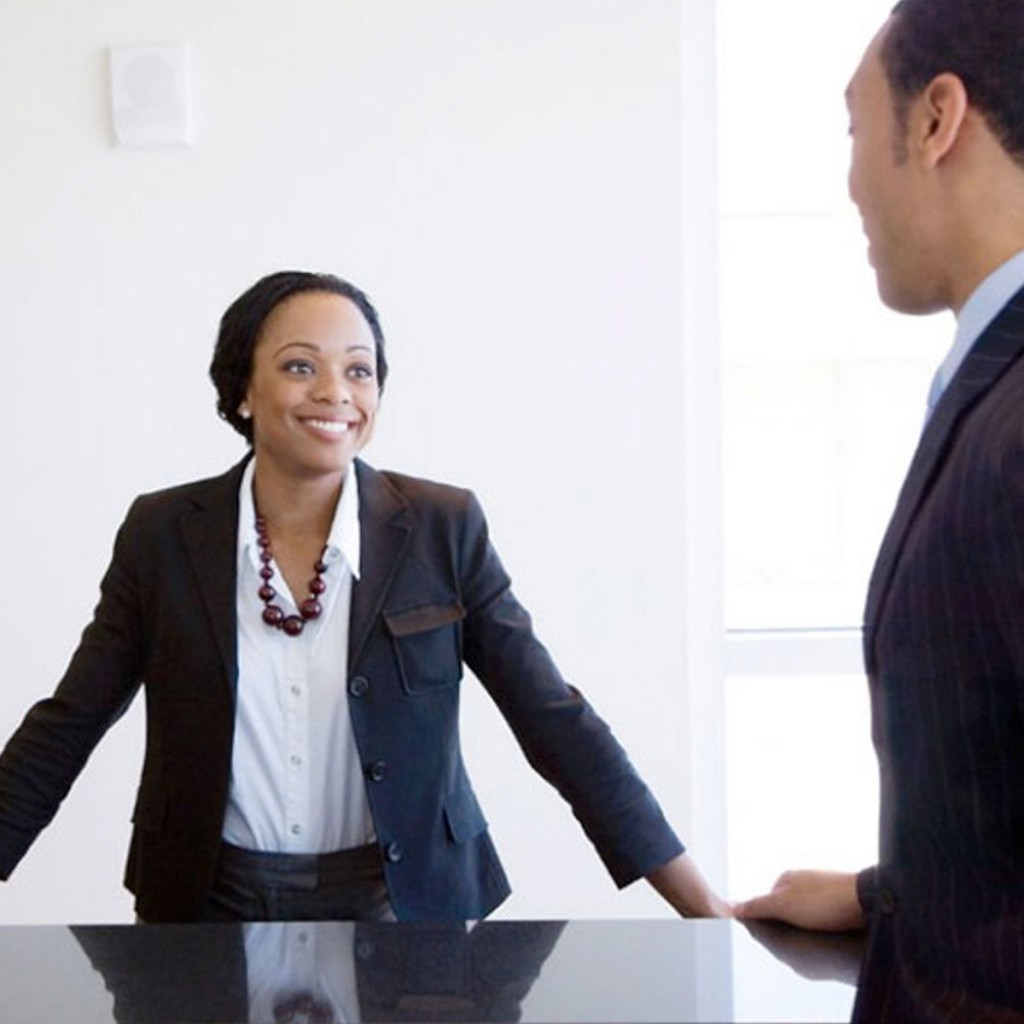 Motor Lubricant Oil Marketer
CLOSED
One of our clients requires the services of a Motor Lubricant Oil Marketer.
Qualification
Candidate must be between the ages of 28-40, with a minimum of 4 years work experience – not less than 3 years experience as a  MOTOR LUBRICANT MARKETER or similar experience.
Graduate qualification in any discipline but must have proven experience in selling MOTOR LUBRICANT OIL and above average knowledge of this product.
He/She must have a passion for selling.
Candidate must be proficient in making PowerPoint presentations.
Strong selling and negotiation skills.
KEY RESPONSIBILITIES
Sales and marketing of motor lubricant oil products (reason for relevant years of experience).
Establish contacts, developing relationships with prospects and recommending solutions.
SECONDARY RESPONSIBILITIES
Creates business opportunities by identifying prospects, evaluating their position in the industry and analysing sales options.
Maintains relationships with clients by providing support, information and guidance.
Researches and recommends new opportunities, profit and service improvements.
Identifies product improvements or new products by remaining current on industry trends, market activities and competitors.
Prepares reports by collecting, analysing and summarising information.
Maintains quality service by establishing and enforcing the organisation's standards.
Organising sales visits and establishing new business.
Demonstrating and presenting products.
Maintaining accurate records and reviewing sales performance.
TO APPLY: Interested applicants should click on the 'Apply' button and fill the application form.
No other form of application will be accepted.
Only shortlisted candidates will be contacted.
Applications must be submitted not later than 16th June, 2016 for it to be considered.