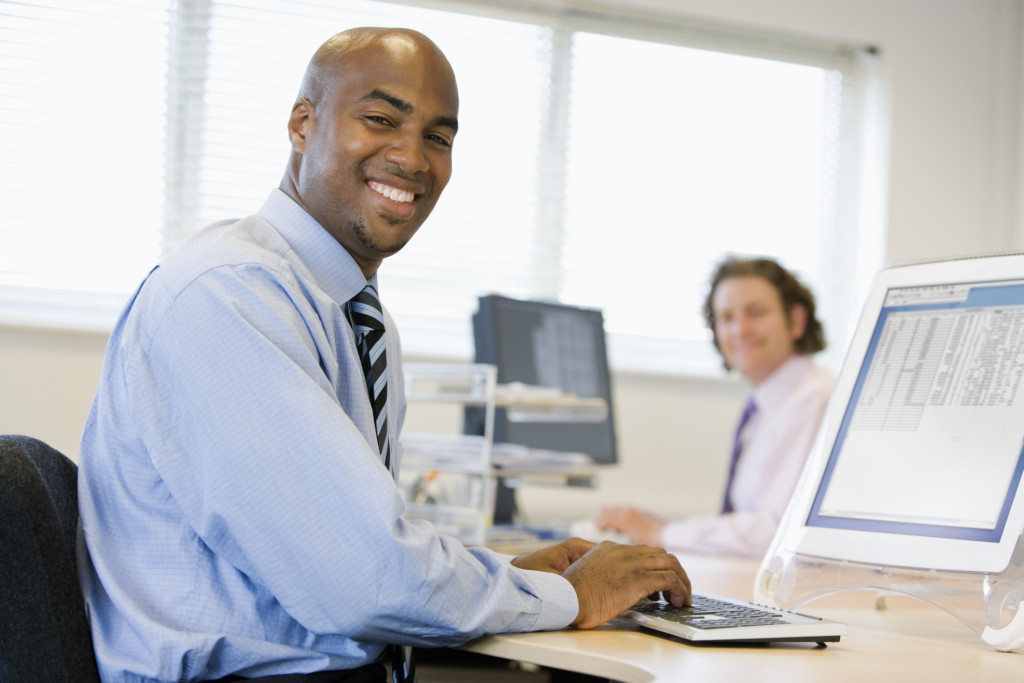 Our client in the Manufacturing sector specialising in cosmetics production is recruiting to fill the position of an Accounts Manager:
QUALIFICATION
Candidate must be between the ages of 35-45, with a minimum of 10 years work experience – not less than 5 years as an Accounts Manager in a manufacturing company.
Graduate qualification in Accounting and must be a Chartered Accountant.
Candidate must be proficient in making PowerPoint presentations.
KEY RESPONSIBILITIES
Preparing periodic financial statements, including profit/loss accounts, budgets, cash flows, variance analysis and commentaries.
Providing support service by working with the management team to make financial decisions.
Providing advice on the financial implications and consequences of business decisions.
Analysing financial performance and contributing to medium/long-term business planning/forecasts.
SECONDARY RESPONSIBILITIES
Ensuring spending is kept in line with the budget.
Informing key strategic decisions and formulating business strategies.
Negotiating on major projects, loans and grants.
Offering professional judgment on financial matters and advising on ways of improving business performance.
Interpreting and communicating financial data to non-financial managers.
Liaising with other managers to put the finances and accounts in context.
Monitoring/evaluating financial information systems and suggesting improvements where needed.
Implementing corporate governance procedures, risk management and internal controls.
Compute taxes owed, prepare tax returns and ensure prompt payment.
TO APPLY: Interested applicants should click on the 'Apply' button and fill the application form.
No other form of application will be accepted.
Only shortlisted candidates will be contacted.
Applications must be submitted not later than 22nd March, 2017 for it to be considered.