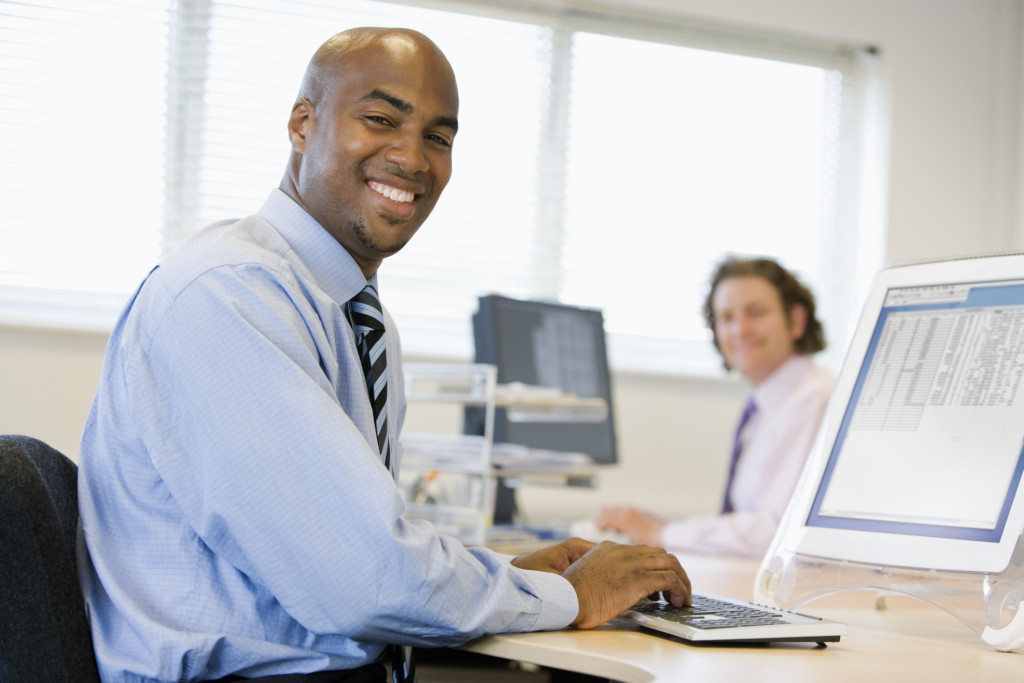 Our Client seeks to fill the role of a Finance Manager.
LOCATION – LAGOS
QUALIFICATION
Proven experience as a Financial Manager
A solid understanding of financial statistics and accounting principles
Working knowledge of all statutory legislation and regulations
B.Sc/MA degree in Finance, Accounting or Economics
RESPONSIBILITIES
Provide financial reports and interpret financial information
Advise on investment activities and provide strategies that the company should take
Analyze costs, pricing, variable contributions, sales results and the company's actual performance compared to the business plans
Develop trends and projections for the firm's finances
Oversee the operations of the finance department
Manage the preparation of the company's budget
TO APPLY interested applicants should click on the apply button and fill the application form.
No other form of application will be accepted.
Only shortlisted candidates will be contacted.