Welcome To Marcforte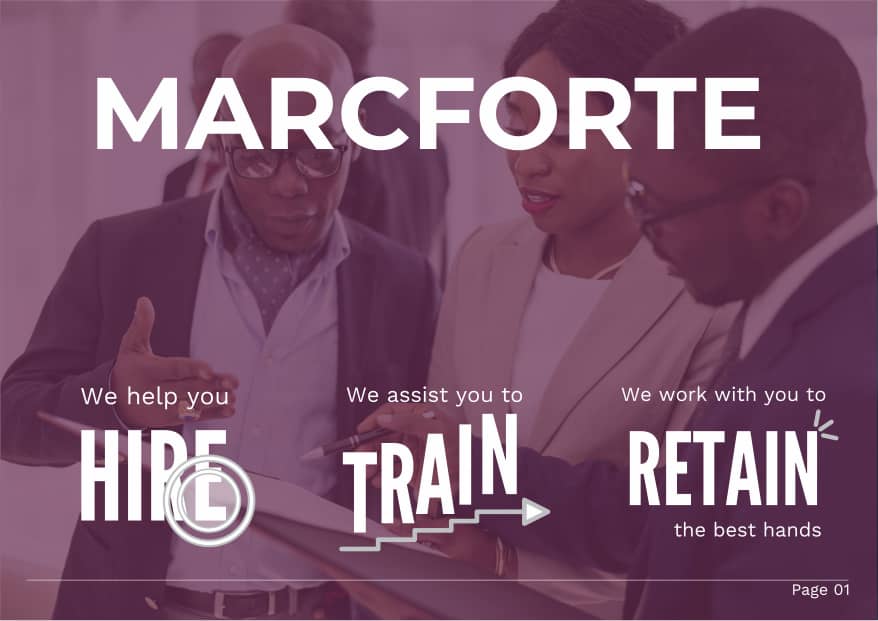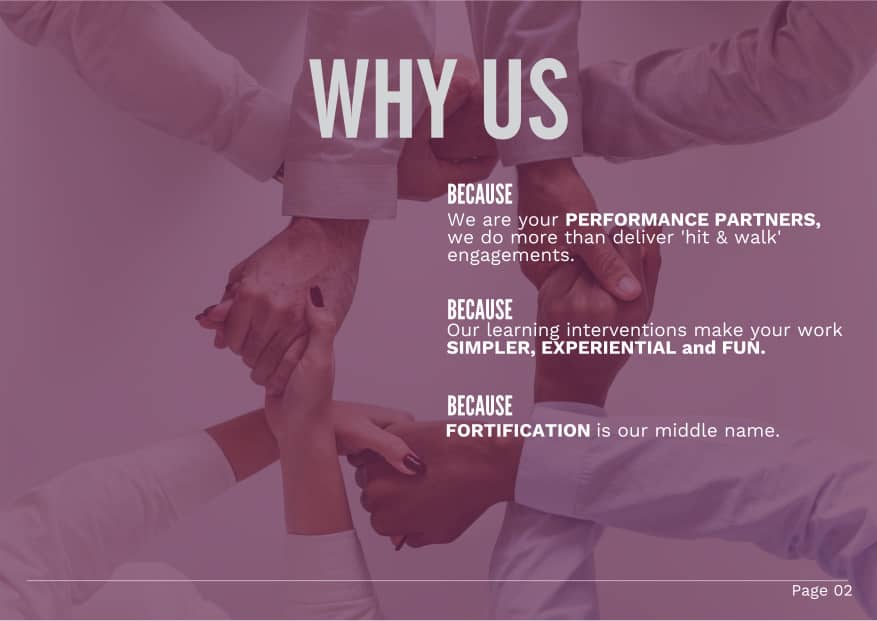 Click here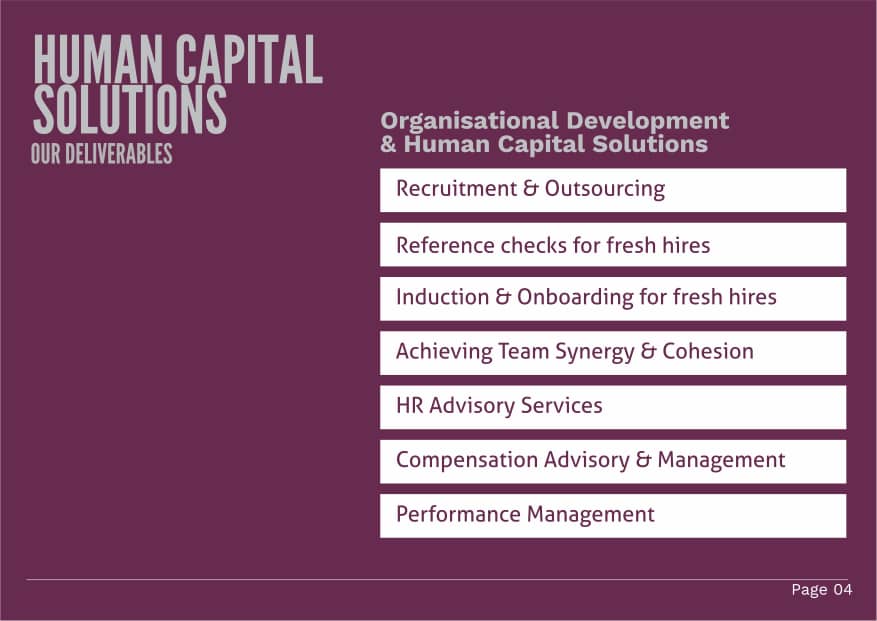 Click here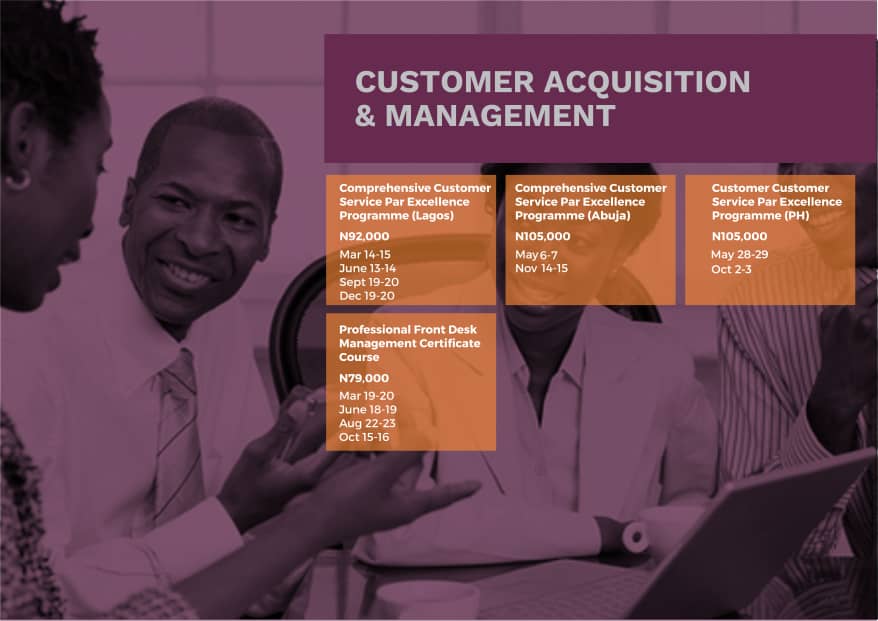 Click here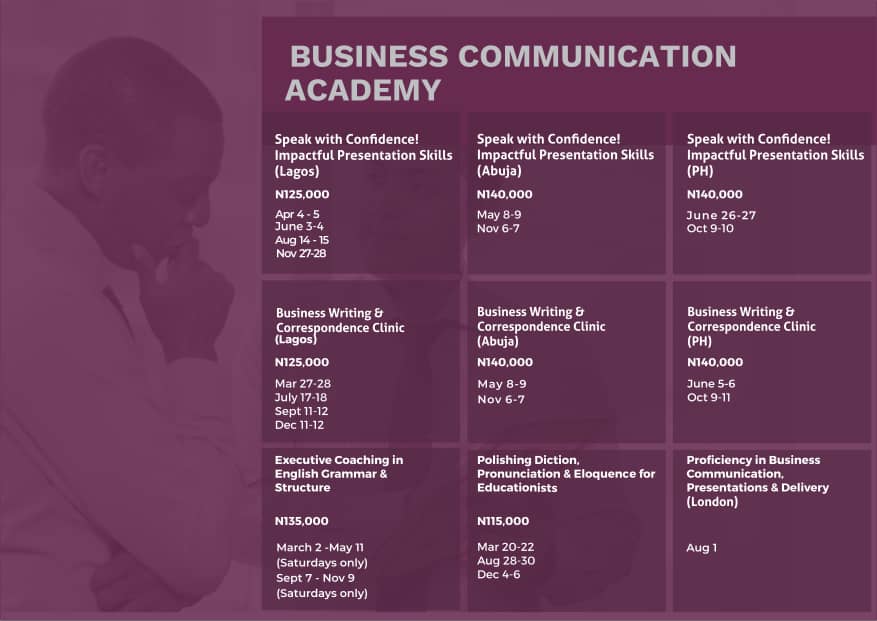 Click here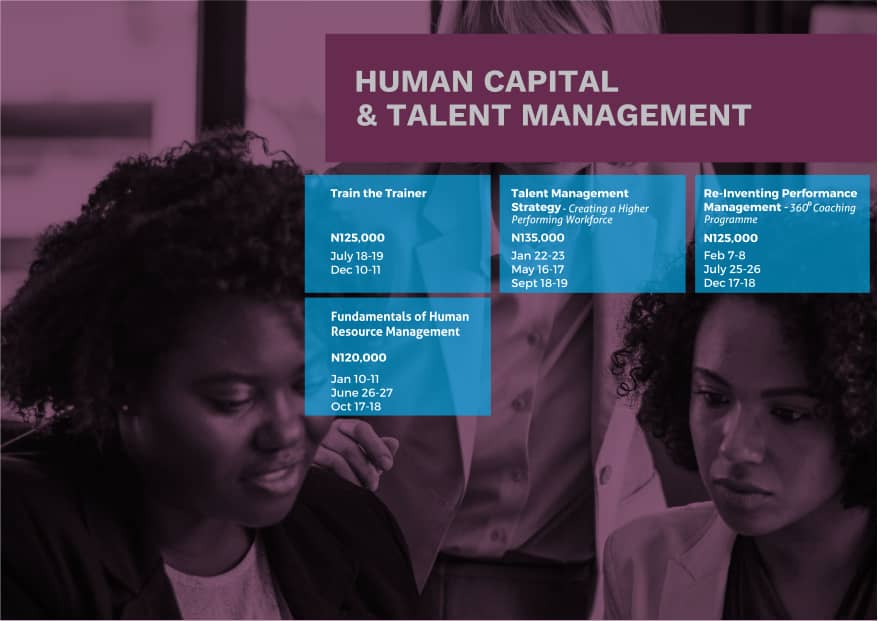 Click here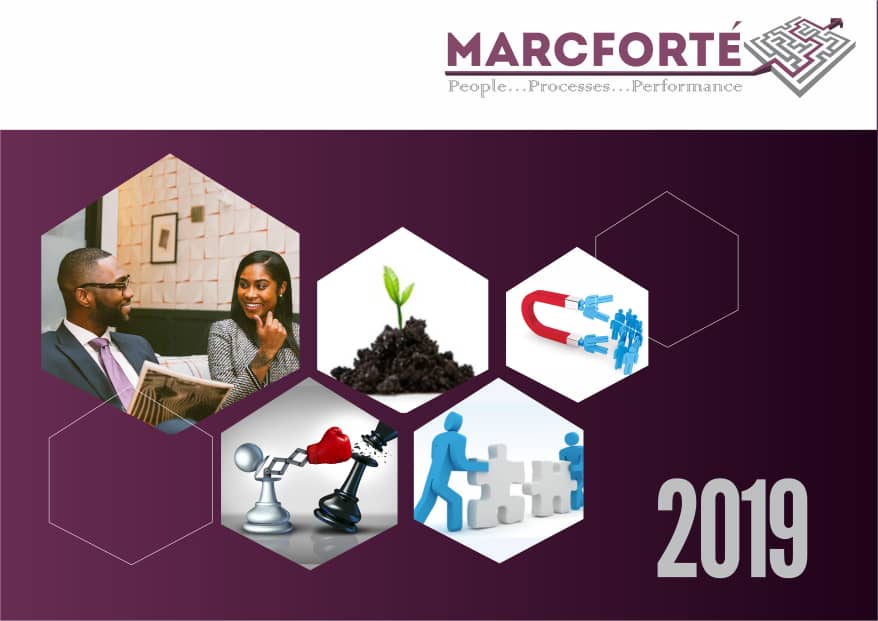 We help you HIRE
We assist you to TRAIN
We work with you to RETAIN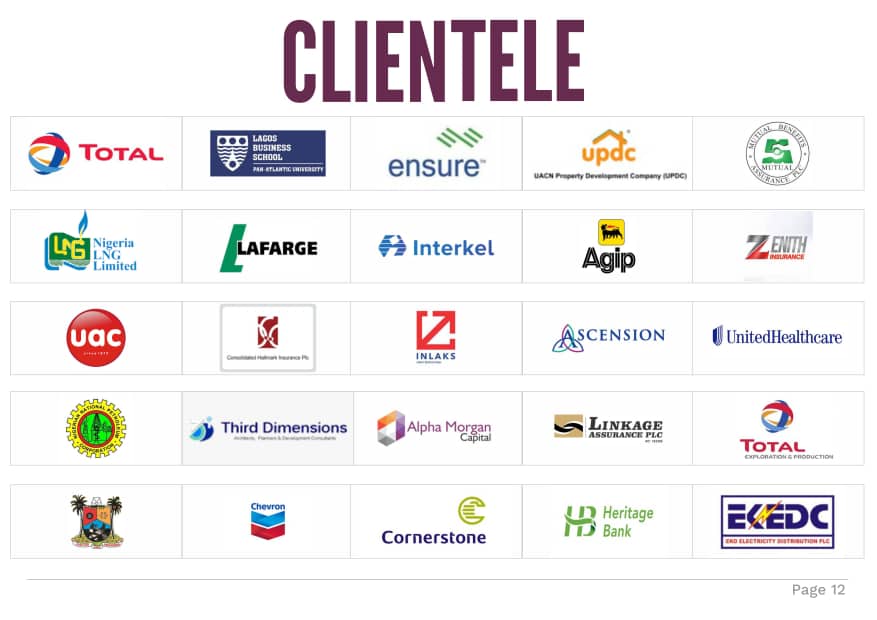 Click here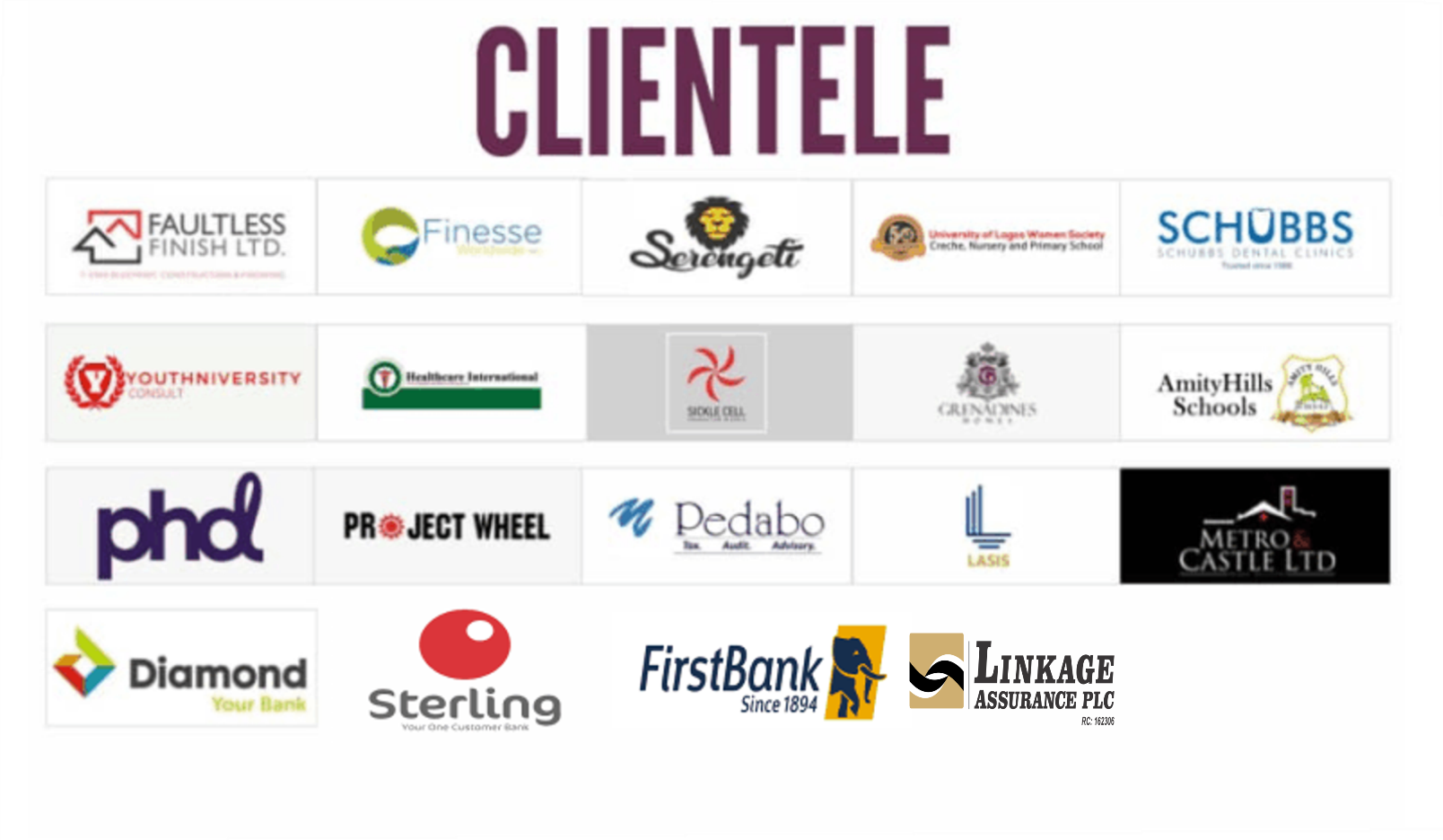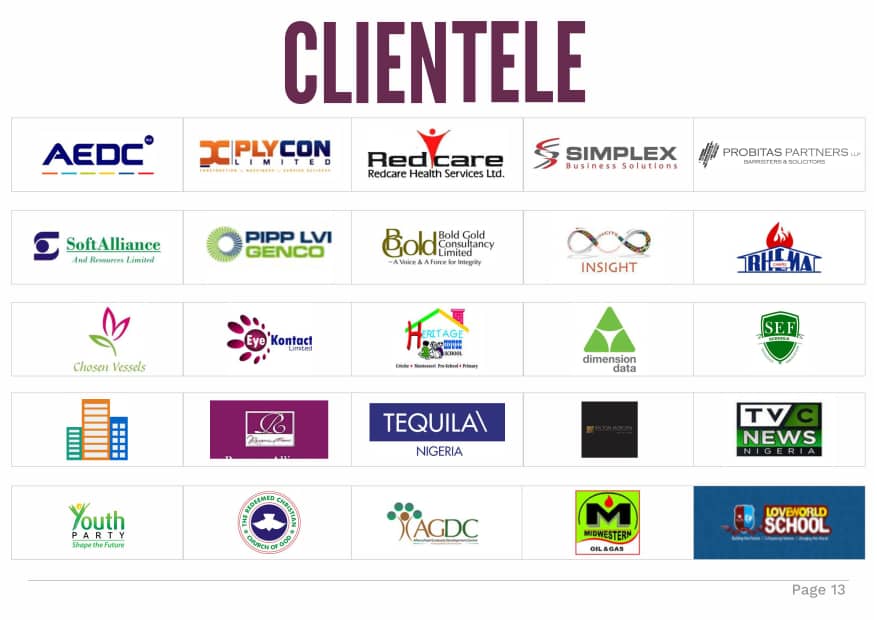 Click here
Think Executive Coaching… Think Marcforte
Its been an awesome working and training experience with the Marcforte business consult trainers. They've been patient at the times when it's been slow to totally work out all the key points. I'm a better employee because of the lessons learned with this francise.
I loved every bit of my session with you guys. Absolutely fantastic team! Expect me soon...*wink*
The participation and interaction were highly educative and the facilitators were versed in their areas.
Hi Marcforte, This is my first correspondence since my public speaking class with you, organized by my employers. Like I said in the feedback form at the end of the class, that training was the best I had ever had since I began my work-life in 2011. All thanks to you guys for not keeping up with the Joneses, but being the Joneses. In your news letter, you said you were a "growing company", I thought you were just being humble. So many of us (Marcfortarians) are counting on you to be a reference point globally. Please don't let us down. I look forward to more sessions with you. A happy new year to you all!
The training objectives were defined and all executed. An eye-opener to so many things. Learnt a lot and would definitely put them to work.
I like the practical illustrations and vivid explanation of the topics. It's a very impactful training which would affect my leadership role positively.
All aspect of the training has been very educating. The course is really worth it.
The facilitators were articulate, presentation style was excellent.
The training was very interactive and interesting. I'm thrilled by the concepts taught in the classes and I'm glad that I came.
The trainings I underwent helped me learn to know myself better.
I learnt about the prioritisation of my workload, knowing my personality type & that of others too as well as time management.
I learnt about stress management, and I enjoyed being part of real case scenarios.
I liked the interactions and examples in the classes.
I liked the interactions, the building and environment.
The training could be related with easily and the fact that every course was practical, engaging and fun-filled. Also, opinions are heard and expressed respectfully.
It was an engaging and interesting session and I learnt a lot on how to coordinate myself better at work.