Trainer:
Pat Diaku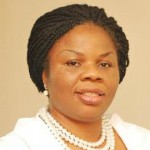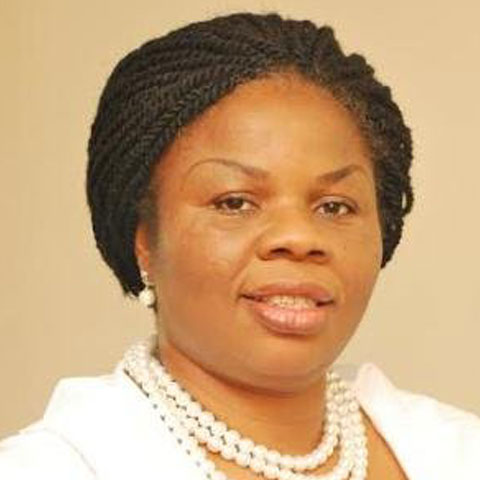 Trainer:
Lemmy Omoyinmi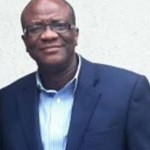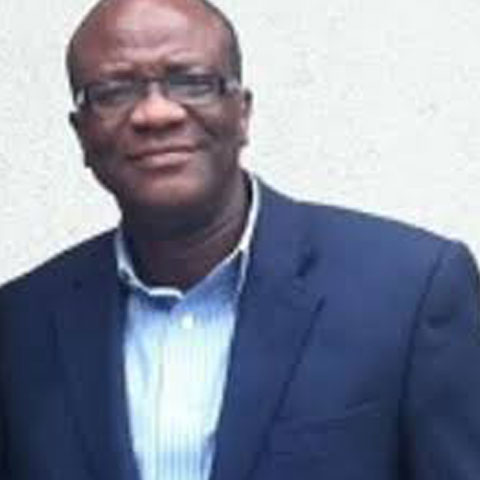 Trainer:
Pat Diaku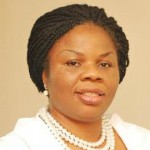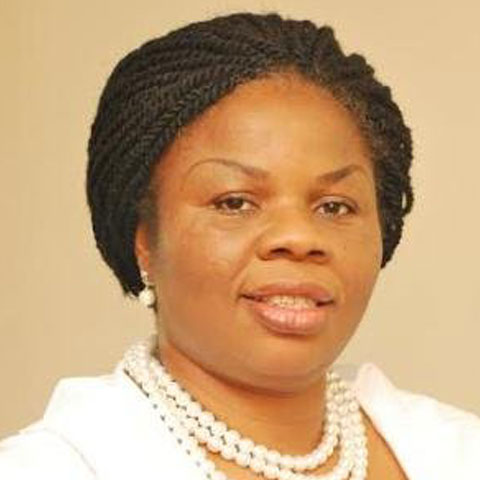 Trainer:
Ali Aduku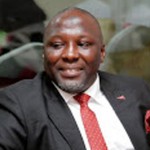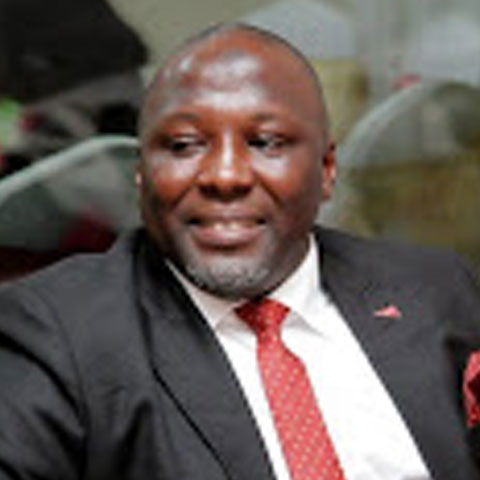 Think Executive Coaching… Think Marcforte
Its been an awesome working and training experience with the Marcforte business consult trainers. They've been patient at the times when it's been slow to totally work out all the key points. I'm a better employee because of the lessons learned with this francise.
I loved every bit of my session with you guys. Absolutely fantastic team! Expect me soon...*wink*
The participation and interaction were highly educative and the facilitators were versed in their areas.