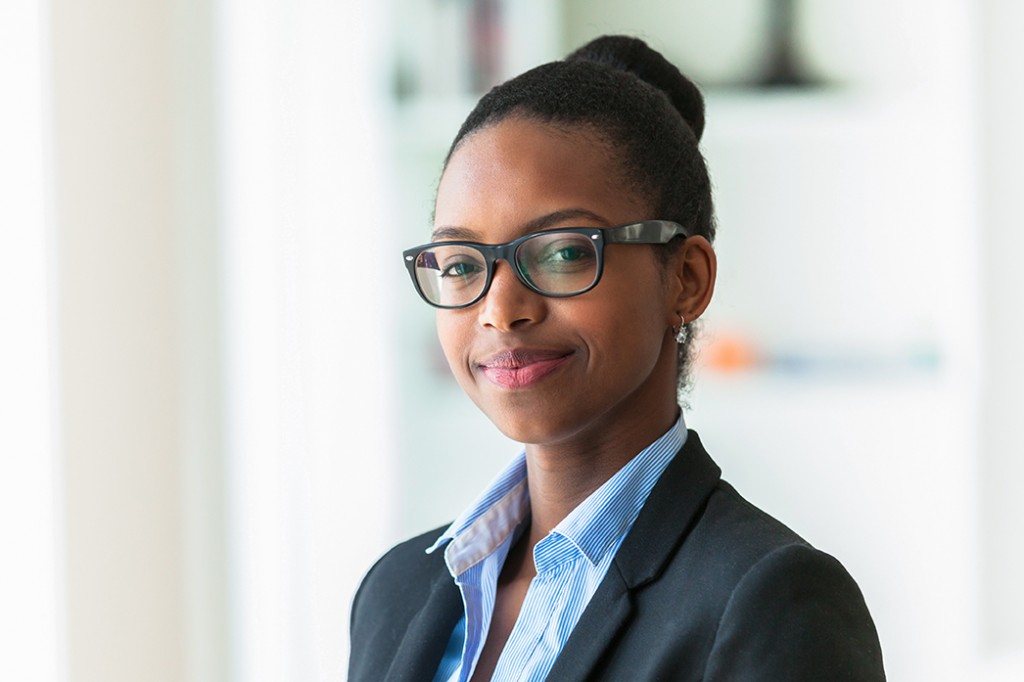 Executive Personal Assistant
Our client in the Insurance sector specialising in Insurance Brokering is recruiting to fill the position of an Executive Personal Assistant:
QUALIFICATION
Candidate must be between the ages of 27-30, with a minimum of 3 years work experience – not less than 2 years as a Personal Assistant.
Graduate qualification in any discipline.
Proper written and verbal communication skills.
Candidate must have outstanding time management and organisational skills.
Ability to multitask and prioritise daily workload.
Excellent interpersonal skills and must be able to work independently as well as part of an effective team.
RESPONSIBILITIES
Devising and maintaining office systems, including data management/filing.
Arranging travel, visas, accommodation and transportation.
Occasionally travelling with the manager to take minutes/dictation at meetings or to provide general assistance during presentations.
Dealing with phone calls, enquiries, correspondences and requests (acting as a first point of contact).
Meeting and greeting visitors at all levels of seniority.
Organising and maintaining diaries/making appointments.
Corresponding on behalf of the manager.
Carrying out background research and presenting findings.
Producing documents, briefing papers, reports and presentations.
Organising/attending meetings and ensuring the manager is well prepared.
Liaising with clients, suppliers and other staff members.
Organising events and conferences.
Reminding the manager of important tasks and deadlines.
Compiling/preparing reports, presentations and correspondences.
TO APPLY: Interested applicants should click on the 'Apply' button and fill the application form.
No other form of application will be accepted.
Only shortlisted candidates will be contacted.
Applications must be submitted not later than 29th June, 2017.